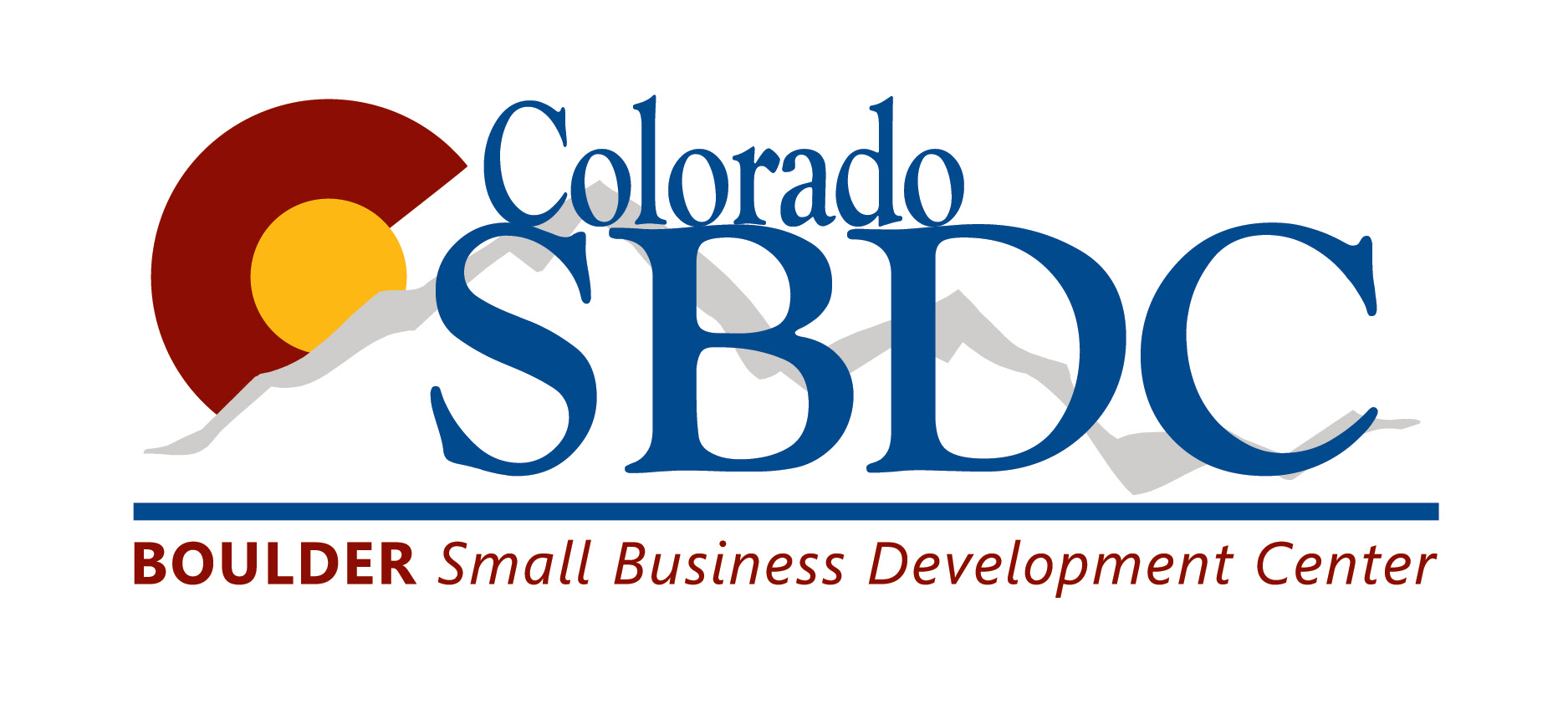 Financial Know-How is a two-hour workshop designed to help small businesses understand the dynamics of finance as it applies to their business. The workshop discusses the interplay between personal and business finance for a small business. We discuss improving the health of your financial position and how to improve your standing.
The workshop is focused on the promotion of the business acumen that is required for a successful business. We discuss Cash Flow, Forecasting, and Borrowing Power.
The objective of the workshop is to assist small businesses with running and planning their business on a day-to-day basis with a guide to creating a roadmap to future success.
To register for the program please visit: https://clients.coloradosbdc.org/workshop.aspx?ekey=50430017