So glad you are here!
---
Leadership is about taking responsibility for finding the potential in people and processes. It's about being self-aware. CMLA is designed to provide you with insights into yourself and your skill sets. And then help you leverage those as you help your team develop their own skills and results. You'll learn how to build a healthy team, engage people, and move your organization forward.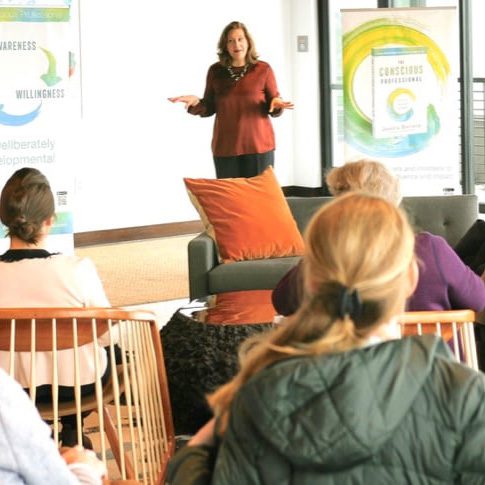 GET IN TOUCH
Are you ready to come?!