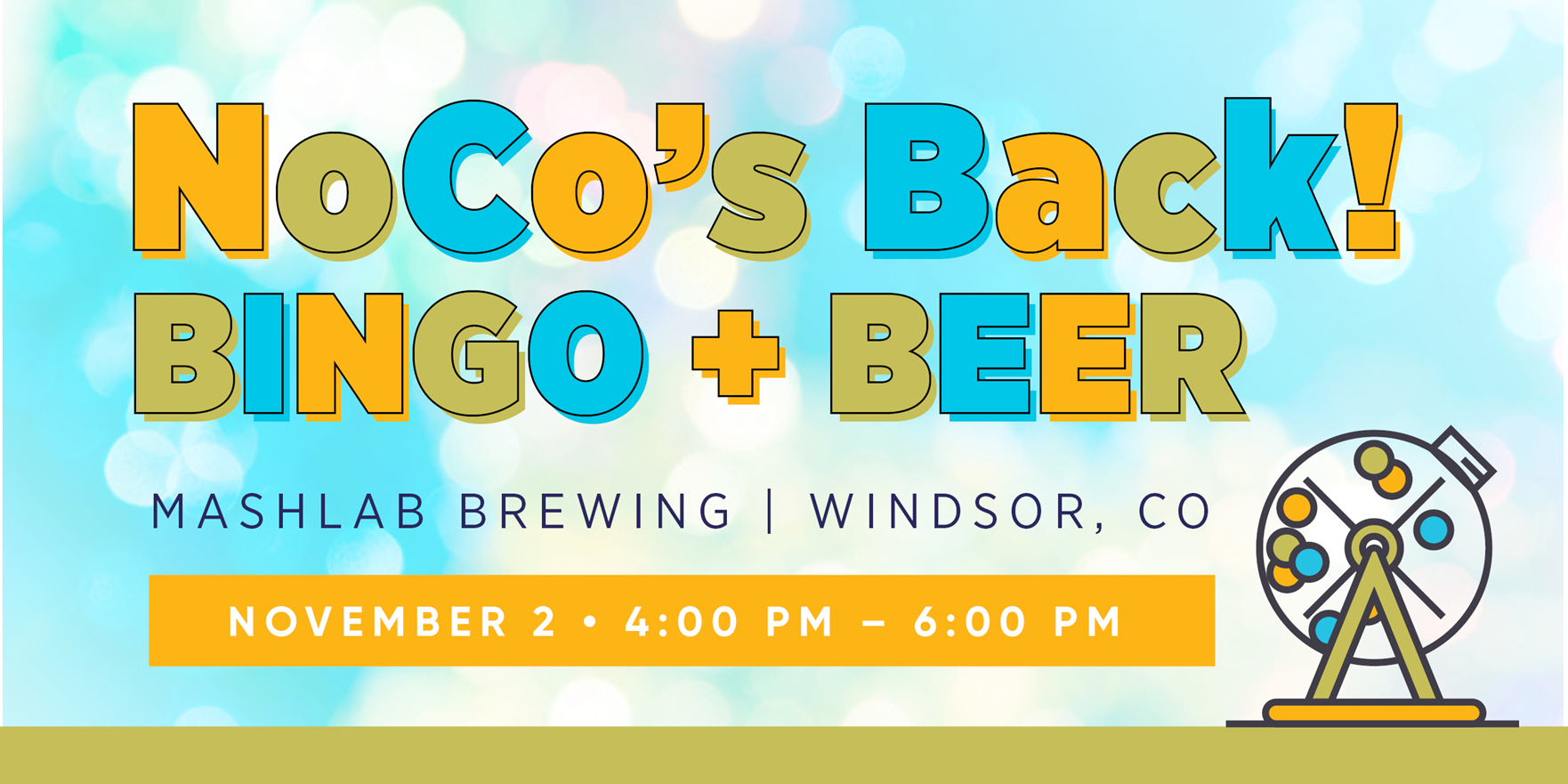 Guess who's back, back again? NoCo's back, tell a friend!
The Northern Colorado Committee is making a comeback and is very excited to kick things off with a happy hour event at Mashlab Brewing in Windsor. Please join us in their garage space from 4 PM to 6 PM on November 2nd for an evening of networking, bingo, and snacks/refreshments. You will have a chance to take home some prizes, provide input on events for the coming year, and your first drink is on us!
The Society for Marketing Professional Services (SMPS) is a community of marketing and business development professionals working to secure profitable business relationships for their A/E/C companies. Through networking, business intelligence, and research, SMPS members gain a competitive advantage in positioning their firms successfully in the marketplace. SMPS offers members professional development, leadership opportunities, and marketing resources to advance their careers.