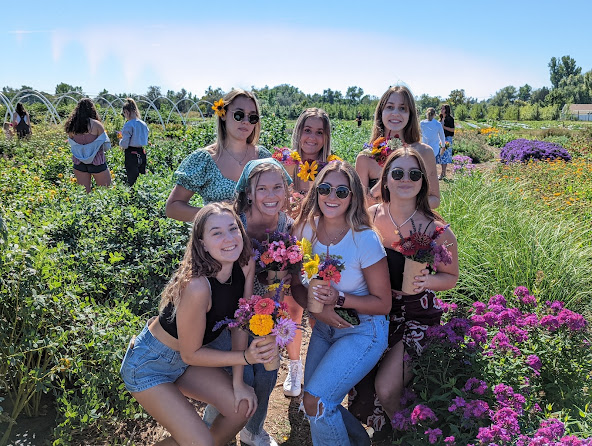 Pretty Brainy presents The Sweet Retreat, a summer day at Garden Sweet for girls ages 13 – 18 to explore how small choices make a big impact. This event is scheduled from 8 a.m. – 2 p.m., Thursday, June 15 at Garden Sweet, a small, sustainable farm, located at 719 W. Willox Lane in Fort Collins.
Learn about sustainable, regenerative, organic agriculture principles and practices.
Connect with the earth and Otterbox mentors while serving the community.
Gain insight into service learning and how to use it for college and scholarship applications.
Thanks to Otterbox Mentors Connect to Serve Our Community, there is no cost to attend this event.
Register here on the Pretty Brainy website by June 9: https://prettybrainy.com/the-sweet-retreat/