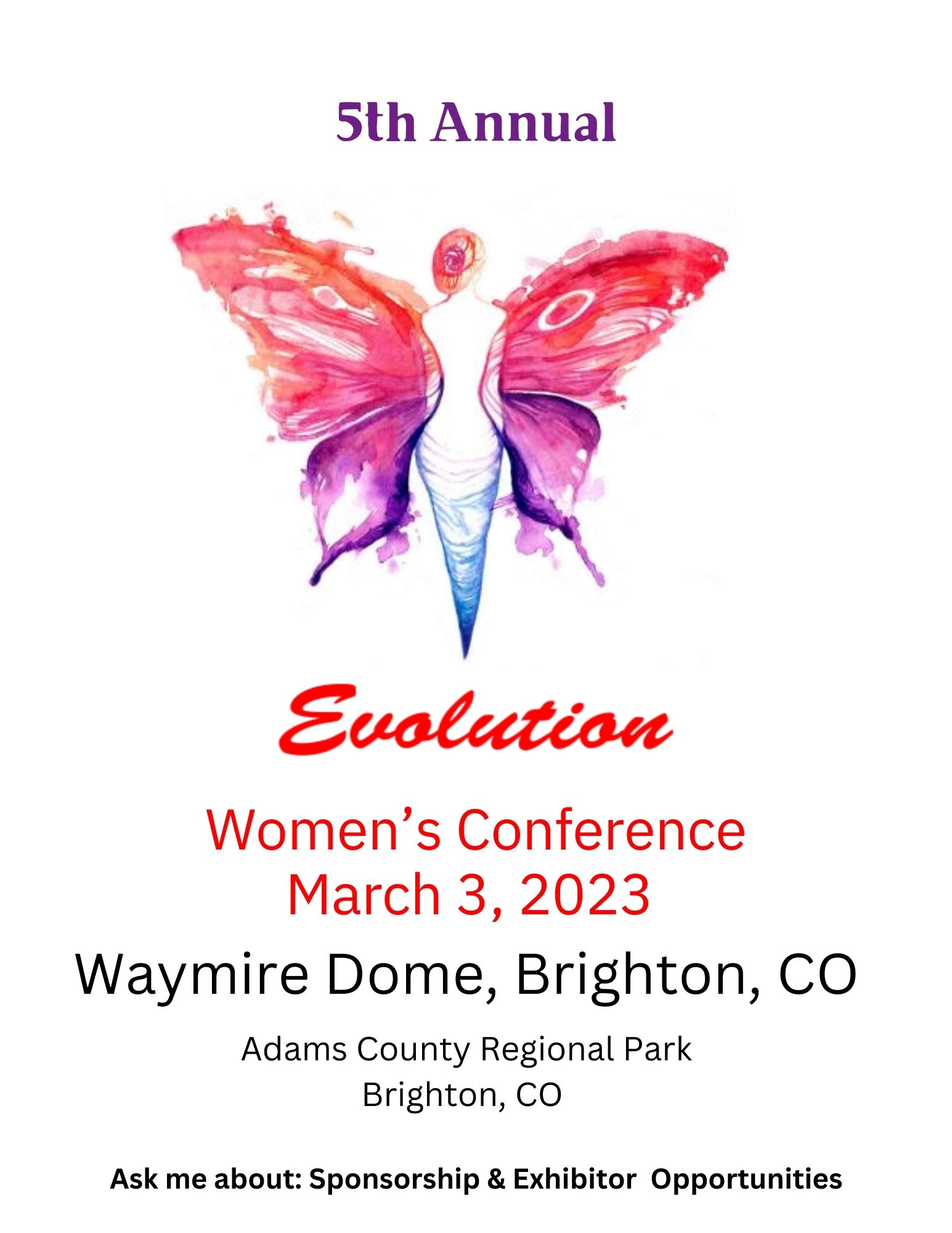 The Greater Brighton Chamber of Commerce & Tourism Bureau is pleased to announce the 5th Annual Evolution Women's Conference on Friday,
March 3, 2023 at the Waymire Dome in Brighton, Colorado. The purpose of the conference is to inspire, energize and empower women to grow. Key features
of the conference include powerful talks by leading businesswomen, luncheon with an inspiring keynote speakers, Women's Expo, breakout sessions, and meaningful networking opportunities.