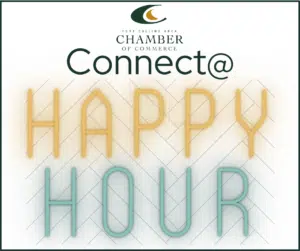 Generations of Fort Collins diners have been creating lasting memories at C.B. & Potts since 1974! We are so excited to have a great Connect@HappyHour at this Fort Collins staple!
Connect@HappyHour is your opportunity for professional development in a low-key, social setting. Grab your favorite drink and appetizer at happy hour prices and build your network with other local professionals. Not everyone can make a Chamber event during normal business hours, so this is a chance to meet a diverse group when you punch out and call it a day at the office/home.
This is a Chamber member-only event. The cost to attend is $10 per person, and the participant's responsibility is the cost of drinks and food. Walk-up registration is not allowed for this event.