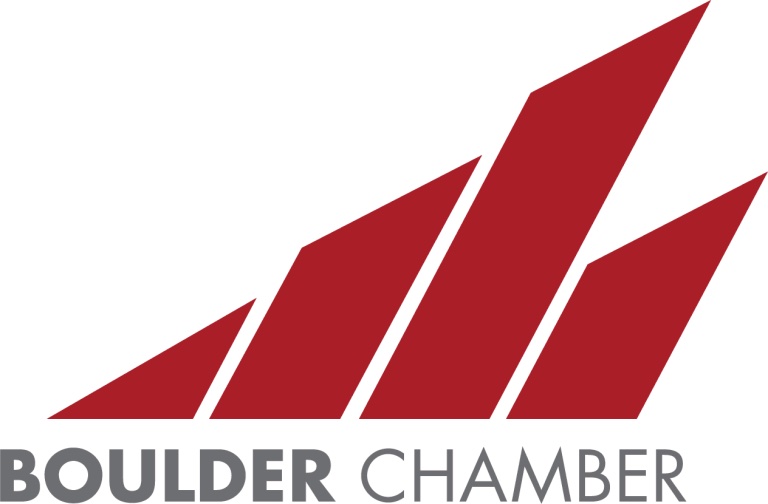 Business Growth Network Leads Group
This sales generating group meets to give and receive qualified leads with Boulder Chamber members in non-competing industries. Contact the group facilitator listed below to learn more about getting involved. Attendees must be Boulder Chamber members in good standing to participate.
Business Growth Network group is comprised of non-competing businesses that build relationships with the other members of the group in order to share qualified leads.  We are a fun and relaxed group of people, yet we are serious about seeing growth in the business of every member.  We welcome you to visit us and see if we are a good mutual fit.
For more information about the group, visit: boulderbgn.com