2023 Honorees
Northern Colorado Continuum of Care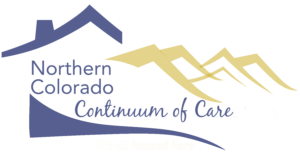 Northern Colorado Continuum of Care, a two-county collaboration of more than 40 member organizations working to make homelessness rare, short-lived and non-recurring in Larimer and Weld counties.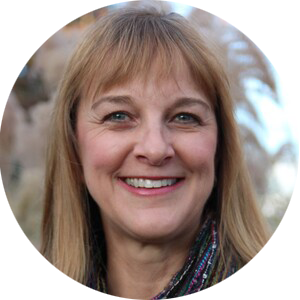 Cyndy Luzinski
Executive Director | Dementia Together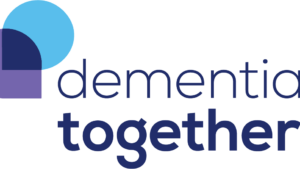 Cyndy Luzinski, executive director, Dementia Together, for her work alongside people living with dementia and their care partners, impacting thousands of people in Northern Colorado and beyond.

Human Services
Partners Mentoring Youth
For youth mentoring, prevention education and strategic partnerships, serving a record number of youth in 2022.

Medical Services
SummitStone Health Partners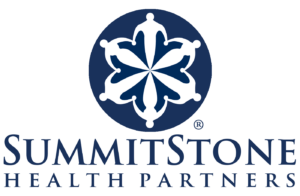 SummitStone Health Partners, for transforming lives by providing compassionate, culturally sensitive behavioral healthcare to more than 10,000 Larimer County citizens annually.

Basic Services
Dance Express
Dance Express, for improving lives through dance. Dance Express, a modern dance troupe for individuals with and without disabilities focuses on creating quality, artistic dance productions balanced with the joy of dance.
Bridge House Community Table Kitchen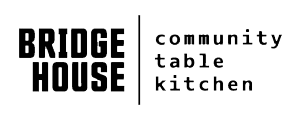 Bridge House Community Table Kitchen, a social enterprise of Bridge House and a successful commercial catering business that demonstrates what is possible when mission and business merge. The program combats food insecurity for adults experiencing homelessness and food-insecure families by producing meals that are healthy and nutritious by cooking in real-time and from scratch.
Eldora Mountain Resort
Eldora Mountain Resort, for dedicating more than $120,000 in donations to local nonprofits, including nominator TEENS Inc., in addition to furthering its robust environmental program.

Kerrie Luginbill
Chief Strategy Officer | Old Town Media

Kerrie Luginbill, chief strategy officer, Old Town Media Inc., for work with nonprofit causes, including Project Self Sufficiency, Rotary and Habitat for Humanity.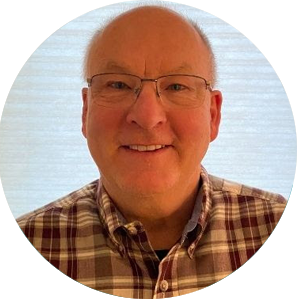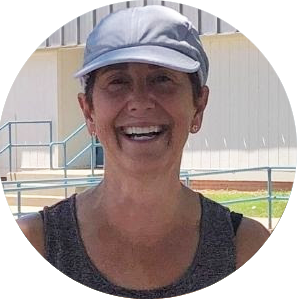 Woody Carlson and Pat Friehauf
Co-Founders | Mobile Laundry Program, Homeward Alliance
Woody Carlson, mobile laundry program manager, Homeward Alliance. Carlson and Pat Friehauf launched the all-volunteer mobile laundry program in 2019 after learning about a similar program in Denver. The mobile laundry truck washes, dries and folds laundry (same-day service) for individuals and families who are homeless or at risk of homelessness in Larimer County.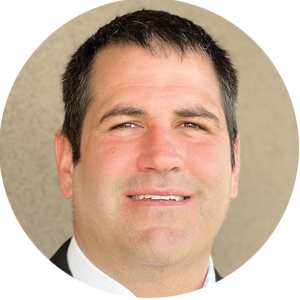 Matt Ward
President | Ward Electric
Matt Ward, Ward Electric Co. Inc., for support of nonprofits and organizations throughout the region, including through the JoyforWard Foundation, founded with his brother, Mark. Through Ward Electric and JoyforWard, Ward focuses particularly on organizations benefiting children and children with special needs.