November 17-19, 2020
Virtual Event
Boulder Valley Real Estate Conference
November 17-19, 2020
Virtual Event
Hundreds gather to hear the latest trends and predictions for commercial and residential real estate at the Boulder Valley Real Estate Conference & Forecast. This year, we'll be gathering online!
National-level keynote speakers join local real estate experts, providing perspective on mortgage rates, residential trends, and commercial activity. This event is a must-attend for brokers, lenders, investors, and other related sectors.
VanEd offers 6 CE credits for attending this three-day virtual conference. Attendance guidelines apply. Click here for more information about receiving CE credits.
(VanEd fee priced separately.)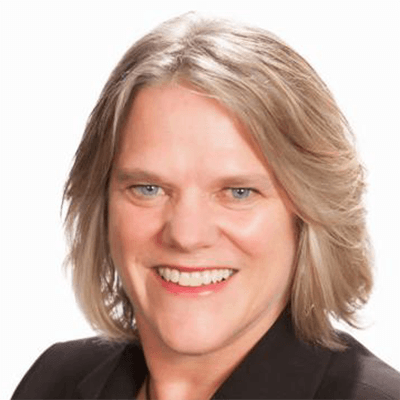 Patty Silverstein
President & Chief Economist
Development Research Partners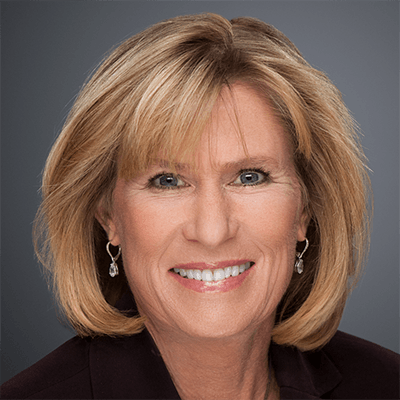 Lynda Gibbons
President/Managing Broker
Gibbons-White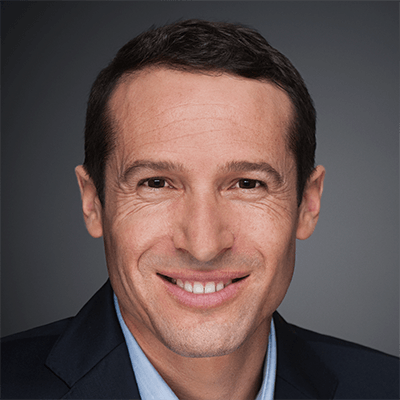 Gregory Glass
Senior Broker Associate
Gibbons-White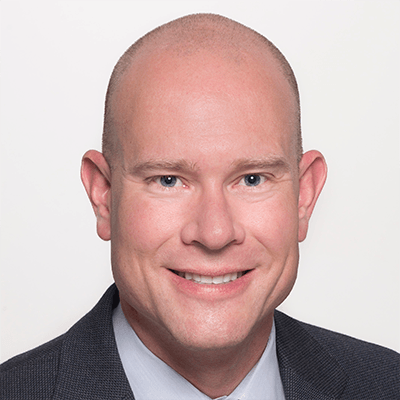 Todd Gullette
Managing Broker
RE/MAX of Boulder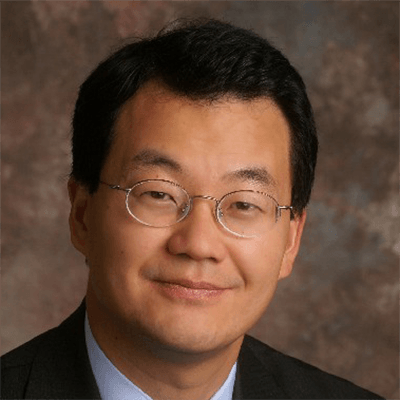 Lawrence Yun
Chief Economist / Sr. Vice President of Research
National Association of Realtors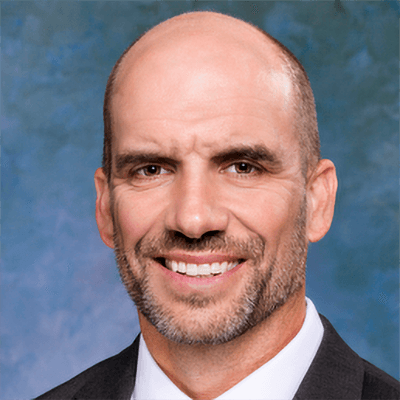 John Covert
Director, Colorado/New Mexico Region
MetroStudy